Need to spice up your personal journaling? Need some ideas for what parts of your story are worth recording?
We'd love for you to take part in a self-paced round (or 2 or 4) of 30 Days of Lists. Another quick journaling challenge. Another opportunity to record YOUR STORY.
Not everyone can make a mini scrapbook every week or an art journal page every night.
30 Days of Lists is our encouragement and challenge to you that you CAN journal just something every day- even something as small as a list.
Grab the giant bundle of self-paced 30 Days of Lists immediate downloads for ALL of the previous rounds.
March 2011 is still available for free here.
There's no wrong way to make a list – so even if you missed participating with the community the first time around, you can still grab the list prompts now and make your lists anyway you want!
Get yours here: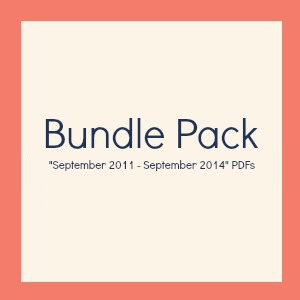 What you're getting:
immediate download (no waiting for us to check our email and send something to you)
access to the private blog where the original list prompts (and comments and forum conversations) were posted
pdf including the full list of prompts (and links to the original posts)
Things to do with your LISTS:
Add one list weekly to your Project Life layouts. Those 3×4 pockets are the perfect size for a quickly jotted list of memories or things in your life
Blog your lists – daily, weekly, monthly. Put them out there and be amazed at how much your readers have in common with you.
Make a minibook or Blurb book full of your lists. Perfect format for kids or guests to flip through on the coffee table and bond over your list of favorite childhood memories.
Art journal, digi-design or just write them down. Share them on Instagram or Twitter or Facebook or the Flickr group or your social media outlet of choice.
Just write them for yourself. Not everything has to be shared – sometimes private journaling of lists can be the most rewarding.