I am a Lister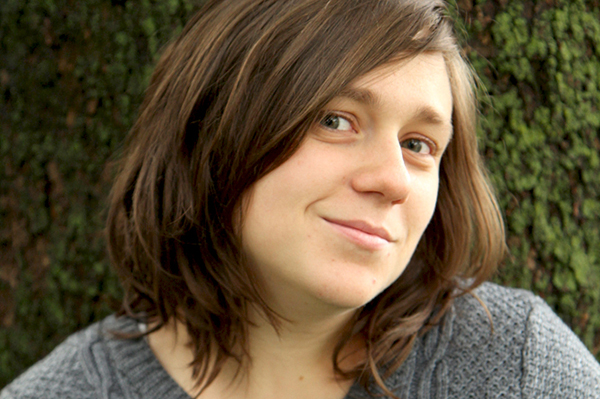 I make lists in my sleep–without them I would be truly lost. I use them for so many things in my life: I have lists to keep track of how quickly I need to use produce I pick up at the farmer's market, projects I want to complete, and progress points I've met on my way to accomplishing goals. I keep them in notebooks, apps, whiteboards, and post-its. My lists are everywhere; without lists, I couldn't do everything I do.
As much as I need lists to keep track of all of the ideas and to-dos floating around in my busy brain, lists aren't only for functional purposes! They're also great for creative writing, quick journaling, and easy memory keeping. 30 Days of Lists encompasses all of these valuable strengths of lists, and that's why I've been a lister since I first learned about the 30 Days of Lists challenge in March of 2012. I love that the challenge is a great opportunity to write creatively and make lasting memories in a way that is a doable daily challenge for me as a busy mama.
Listing is fun, meaningful, and efficient, and I believe that's what draws in such a wide and amazing community of listers. I love that 30 Days of Lists is not only about creating lists of my own, but is about waking up each of the 30 days with the opportunity to connect with the amazing people 30 Lists draws in. I love that the 30 Lists community is all about supporting each other, discovering a bit about other people's lives, getting inspired by others' creativity, and making new friends!
As much as I love interacting with the ever-growing 30 Days of Lists community, I really value my lists most because they are windows into my inner self. There are few tangible things I treasure more than awesome documentation of my family through photos and words. While I love memory keeping that focuses on my family as a whole as well as each of us individually, I look forward to the two times a year I'm challenged to document 30 lists that are all about ME! I know that bi-annually, I'm challenged to document fun things I'm currently loving, get introspective, evaluate my goals and dreams, and think of fun things I've never really considered before.
If you, like me, use lists to keep track of your life, you'll love joining up for the challenge to use them creatively as well! There's no easier way to have fun making lasting documentation you can share with new friends!
I love being a Lister!
Megan is a crafty nerd who loves documenting life at The Nerd Nest. When she's not on nerdy adventures with her family, she spends her time filling up Project Life albums, reading big stacks of books, and making stuff. She loves documenting her everyday life and sharing daily memory keeping tips on Instagram, creative writing, coffee, sociology, and learning as much as her brain will hold. She believes in the power of stories and wants to inspire you to tell yours!